Early retirement.
Even for young parents.
That's my goal.
To inspire you to explore financial opportunities and create habits and systems to build wealth.
To establish your effective money map. So you can spend time doing what's important to you.
No Results Found
The page you requested could not be found. Try refining your search, or use the navigation above to locate the post.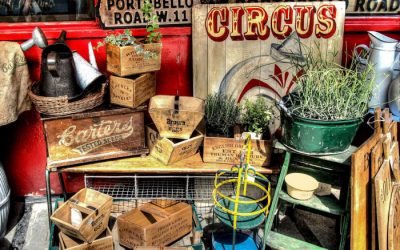 Yard Sale Tips If you're looking for tips on how to host a yard sale because you want to make some extra cash and declutter, you've come to the right place. It's strange to call myself this, but I am a yard sale expert. Expert is not a term I use loosely......